Welcome to Apt. 9F!
So why the name "Apt. 9F?"  It is easily the most asked question.  We spent a short stint living in Washington Heights in Manhattan.  As far as luck goes, we had an unusually great apartment – one with a doorman (trust us, that is a luxury in NYC) and a balcony (unheard of for what we paid) that overlooked the Hudson River at the George Washington Bridge.  We spent a magical three years there before moving back to South Florida. The apartment number was, you guessed it: 9F.
When we decided to open Apt. 9F, we wanted to create a cozy place with personal touches where everyone feels welcome.  The art on the walls is ours – collected throughout the years (and due to lack of room at our condo, a necessity to be able to display and enjoy it), the kitchen is open – because let's face it, when we go to friends for cocktails and dinner, we all end up in the kitchen.  It really is like an apartment, albeit one with a really large bar.
So come on in, say hello, and stay a while…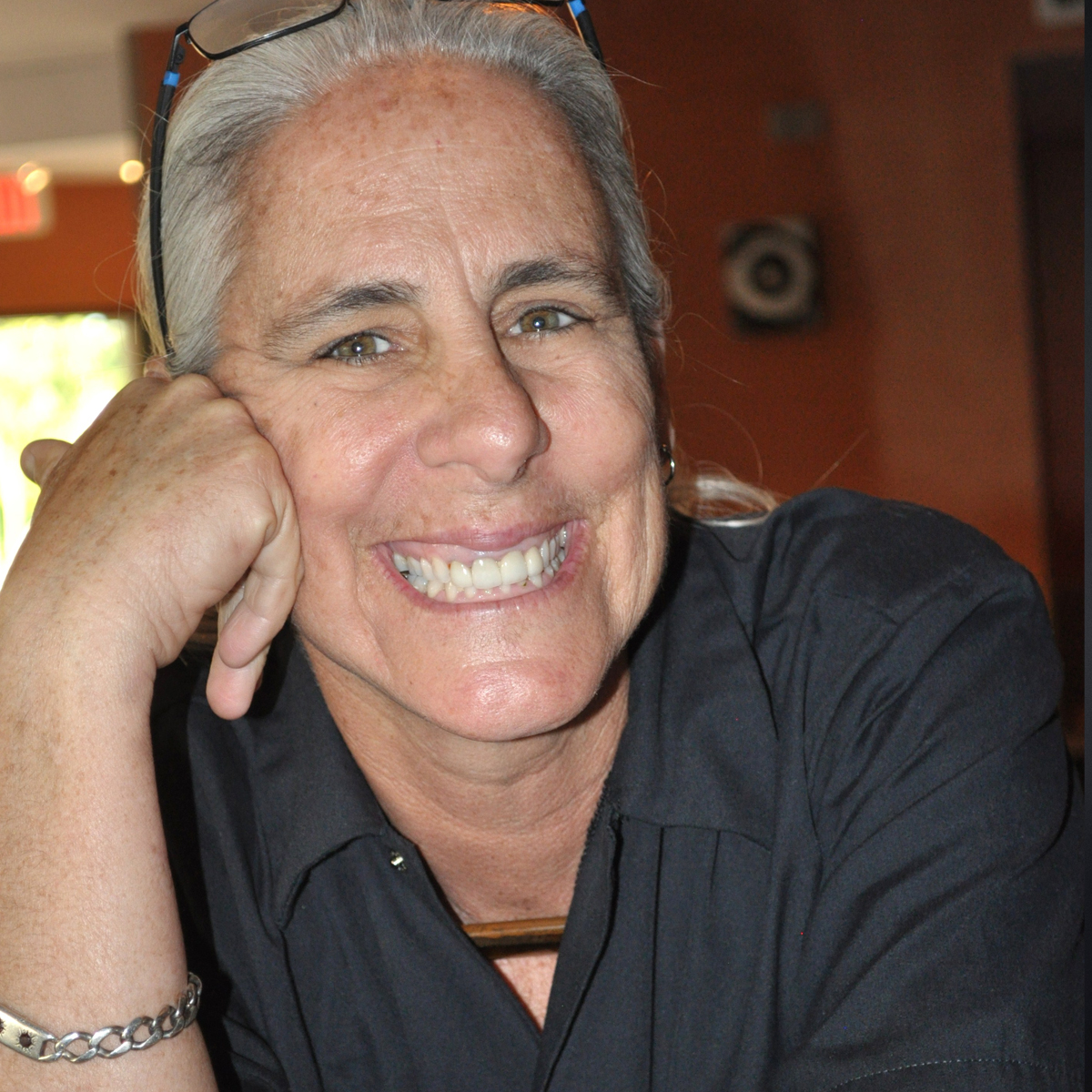 Carol is a native Floridian with a life-long love of all things hospitality.  Her first job was Frankie's Pizza on Bird Road in Miami, folding pizza boxes.  She had a corporate career with Darden Restaurants managing several units of their Red Lobster concepts in South Florida.  With an itch to work for herself, she opened her first bar in Wilton Manors, Kicks Sports Bar, in October 1999.  For the next two decades, she owned New Moon Bar, 13|Even and Thirteen before moving to NY as she says, "for love."
She is passionate about giving back to the community that has been so instrumental in her success, particularly for HIV awareness and women's health issues.
Preferred charity:  Broward House
Carol lives for a great glass of wine, a beautiful day on the water, and traveling (hopefully in a vintage Shasta!).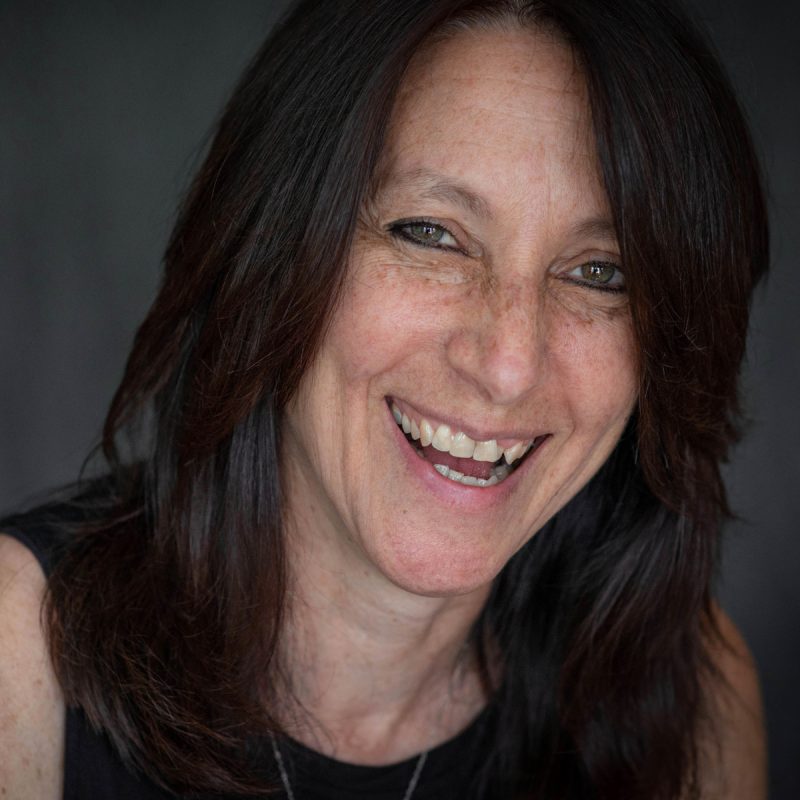 Nancy was born in Vestal, NY, but moved to Florida with her family in 1979.  A want ad led to a half-life-long career in marketing in the music business. After taking some time off to tend to family matters and a two-wheeled cross-country adventure, she returned home to open 13|Even and Thirteen with Carol. Corporate America came looking for her, leading to a three-year stint as Marketing Director for the US with the largest camera accessory manufacturer in the world – and relocation to NYC.
Preferred charities:  The Trevor Project & Adopt a Boxer Rescue
She lives for a great cup of coffee, baseball, and time behind the lens.